I thought I was going to stay in a bit late but I actually woke up around 7:30. Today's breakfast was catered by Panera bread. I had the best bagel. I kind of wish that I didn't put cream cheese on it because the bagel was good on its own. I sat with Abigail, Shanti, Jasmine, Emily, and a couple of other girls from a different floor. We talked about how good the bagels were. I even decided to try some coffee.It wasn't that bad, I of course had to add like 2 packets of sugar.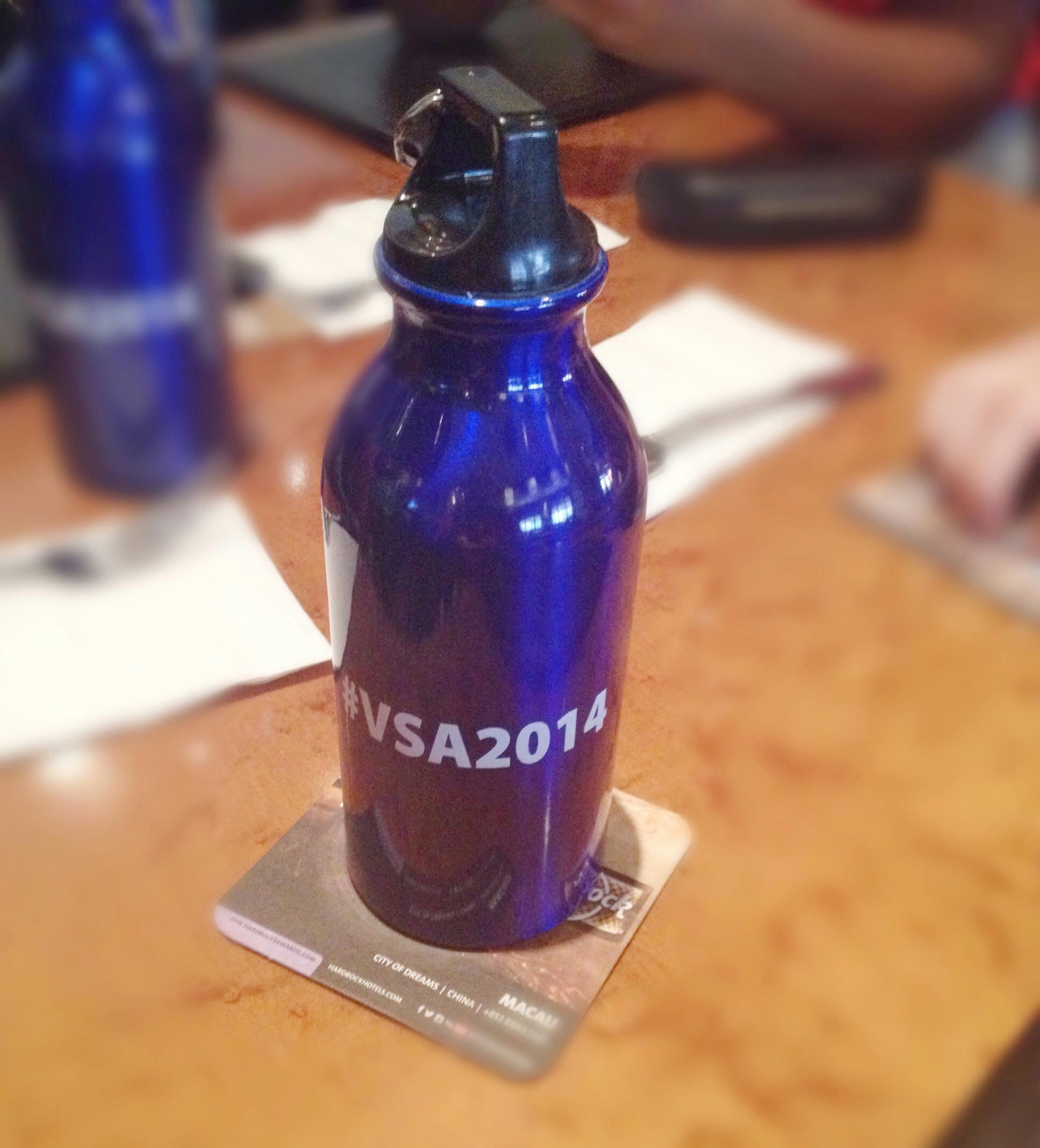 I forgot my life support at the cafe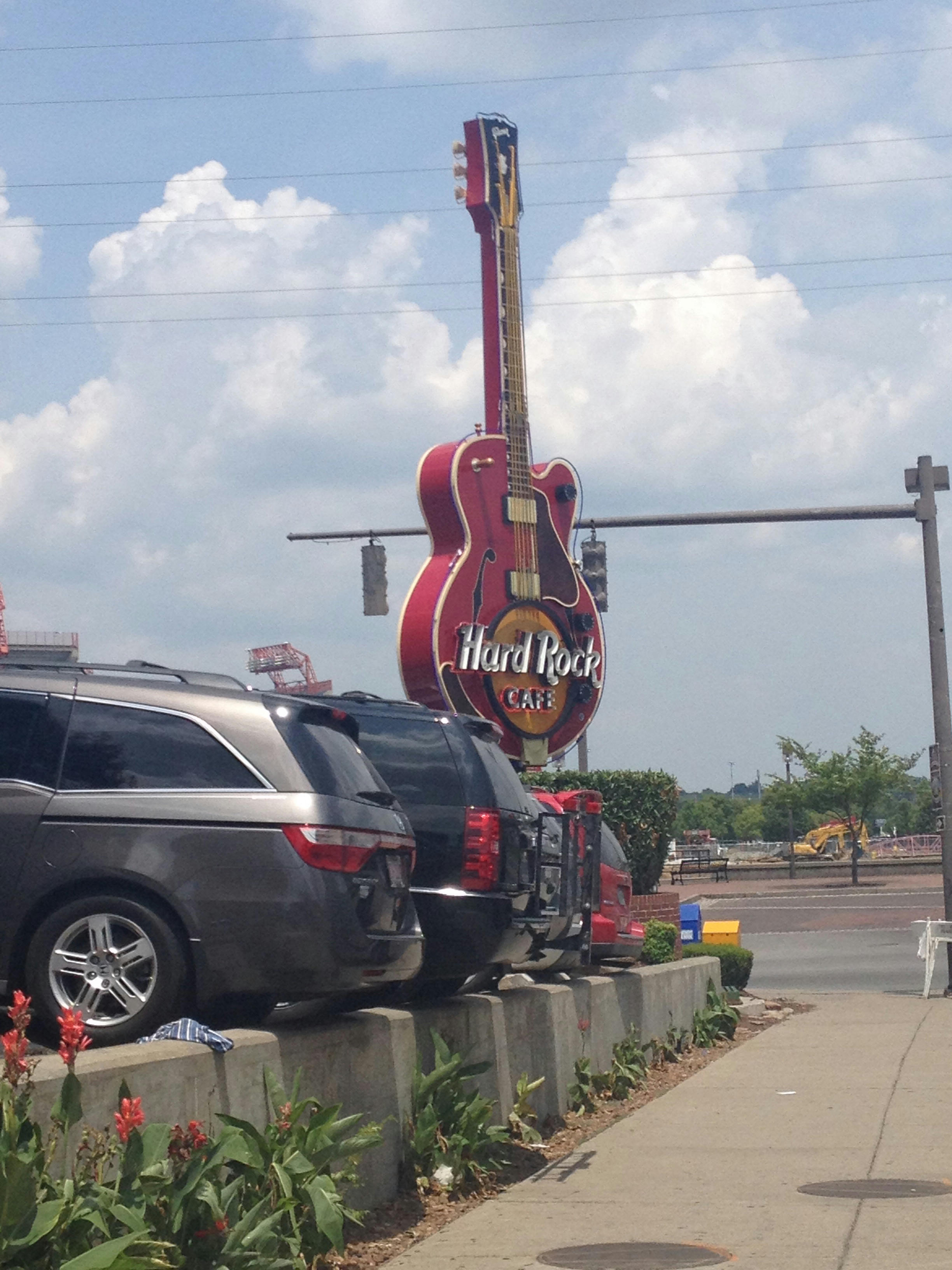 Today we don't have class so we had a scheduled activity. I signed up for the Nashville Scavenger hunt. I didn't really plan to look for anything because I knew it would be hot. When we boarded the bus, I sat next to Jasmine and we agreed that it was way to hot to participate in the scavenger hunt. Apparently the proctors also thought it was too hot to actually do the scavenger hunt. We all went to the Hard Rock Cafe in order to watch the world cup. I just had a water there. There was nothing that I really wanted. When I asked the waitress if they were going to put on the world cup, she told me that their cable was down and their manager was already down in their basement trying to fix their cable. SPOILER ALERT Germany won. I expected them to win but it was a really close game. We went to a couple of shops around the area and I bought myself some jewelry and a present for my friend Catalina. There was this really cute store that sold a inflatable unicorn head and I thought it would be the perfect present for my friend Eli but it was so expensive. Shanti, Jasmine, and I bought matching bracelets and Shanti was poetic enough to mention the infinity symbol on the bracelets meant that we would all be friends for eternity/infinity/forever.
We headed back to Vanderbilt and had dinner. I had something very unfortunate happen to me during dinner. The icing from my cake ended up on my arms which lead to a huge chocolate stain on my shirt and the front of my shorts. It's a sign that I shouldn't eat chocolate cake for the remainder of the trip. After dinner, we had a long free time. It was about 2 and a half hours long. I took this time to watch Ferris Bueller's Day Off with a couple of friends. We were supposed to watch it with Jasmine because she had never seen it before but she never came out of her room. I think she was blogging.
During our proctor meeting, our proctor explained the rules of Assassin. It is a game where I have a spoon with someone's name on it and it is my mission to assassinate them sometime. Also someone out there has my name on a spoon and has it out for me. I'm really excited to play.