Today started out rather normal. Breakfast, class, lunch, class. Today however, I got the opportunity of shadowing a Pediatric ENT. Dr. Virgin was so nice and he loved answering questions. His day included him taking fluid, wax, and tubes out of kid ears. I really enjoyed the clinic but I don't think I would want to be a pediatrician because seeing sick kids make me really sad and I don't think I would be able to work in that kind of condition. Then, Jasmine and I partnered up and tried met with a standardized patient. We were obviously very nervous and Jasmine even told me that I sort of laughed in front of the patient when we left the room. I really didn't mean to laugh nor do I remember laughing, it was probably out of nervousness. Our task was to help a patient deal with her stress levels. The fourth year medical student told us that we did a pretty good job. I couldn't have done it without Jamsine
We had a closing ceremony today which was really sad. I didn't cry, but so many other people did because it was their last day for some of them. During the closing ceremony, we got to find out who won the house cup...S house won. BOOOOOO. I thought our house was going to win because we racked in some extra points last minute. Oh well, there is always next year. There was also a video filled with pictures of everyone here at VSA. I showed up at least four times throughout the video which made me happy.
The dance was really fun. The theme was "Shipwrecked" and I dressed in mostly blue to symbolize the ocean that usually causes ship wrecks. I got Jasmine to dance most of the time. It was really nice to see her dance. She's a natural.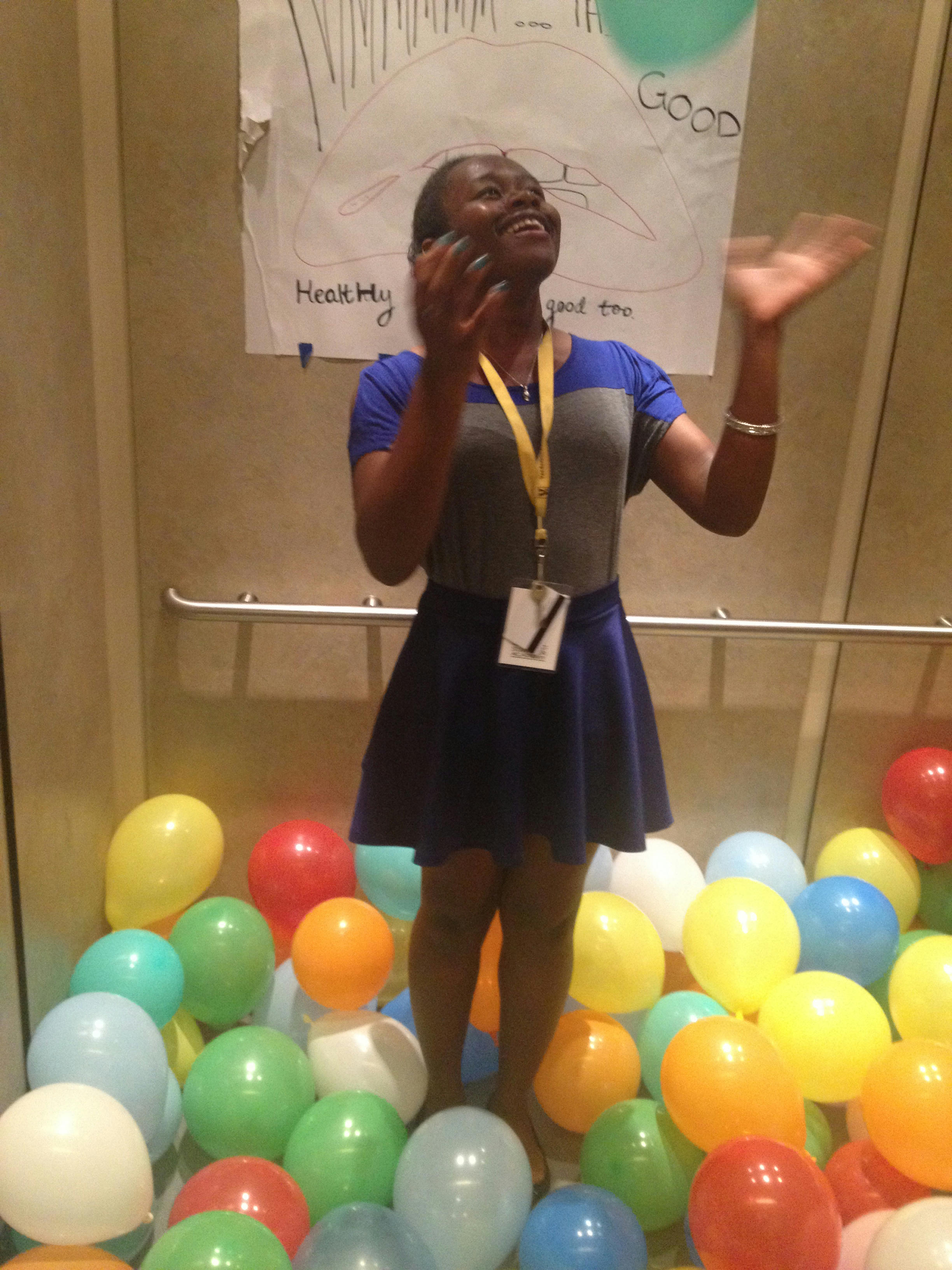 I was having a lot of fun with these balloons
After the dance, we had some free time which I used to talk to some people and to get some signatures for the mock year book we got. After that, we headed up to our floors for our final proctor meeting. It was the longest proctor meeting that we've ever had in a good way. We all cried because we went around in circle and said our favorite memory about the person to our left. I got to talk about our proctor Meg. She was the one that made me talk and make friends with someone on the first day and without her, I wouldn't have made as many friends as I did. I am seriously going to miss her. We talked about other things but I won't go into that because I would probably start crying as I finish up my blog. These are some of my favorite pictures from today.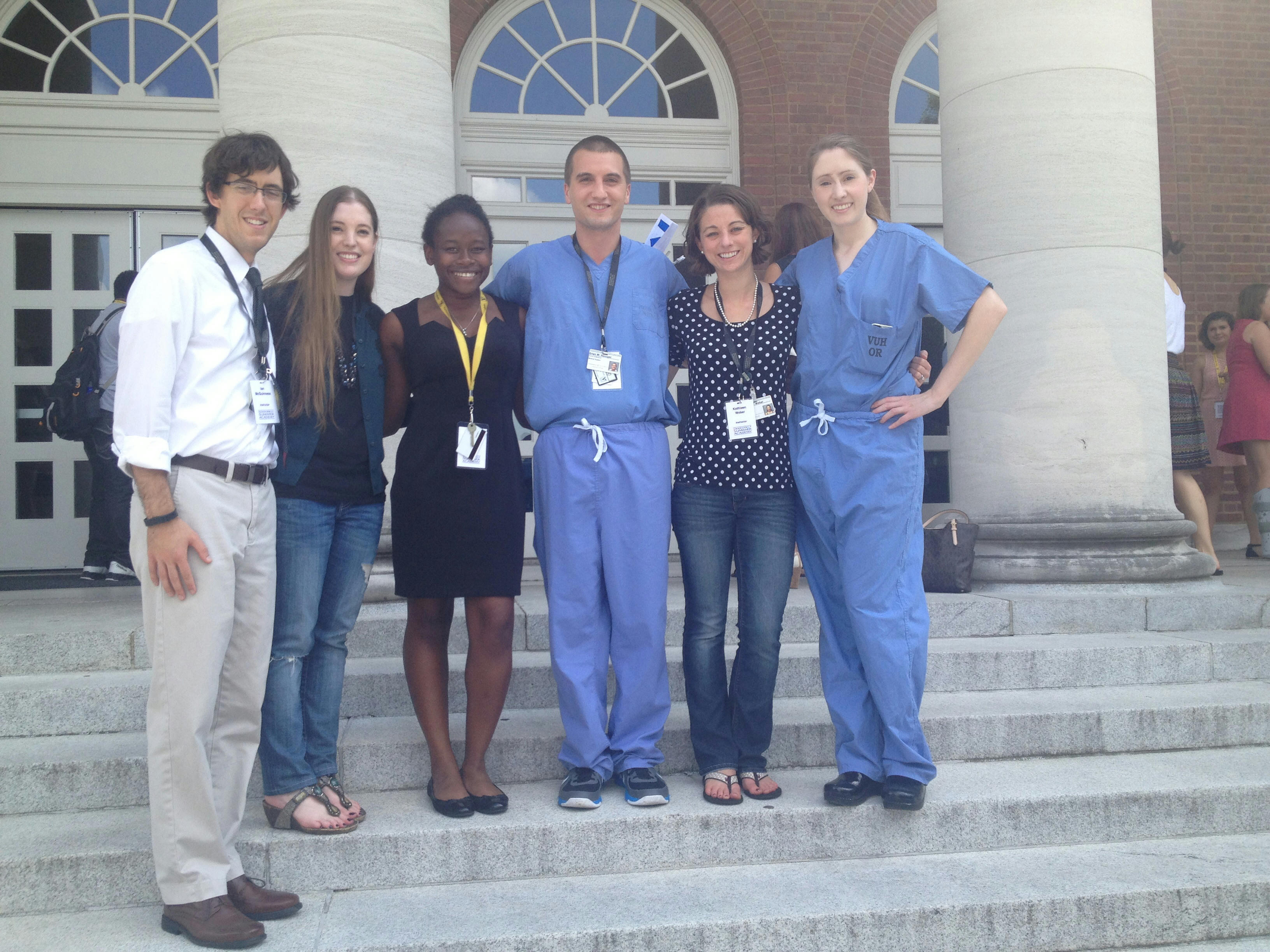 These are the people that inspired me everyday while I was here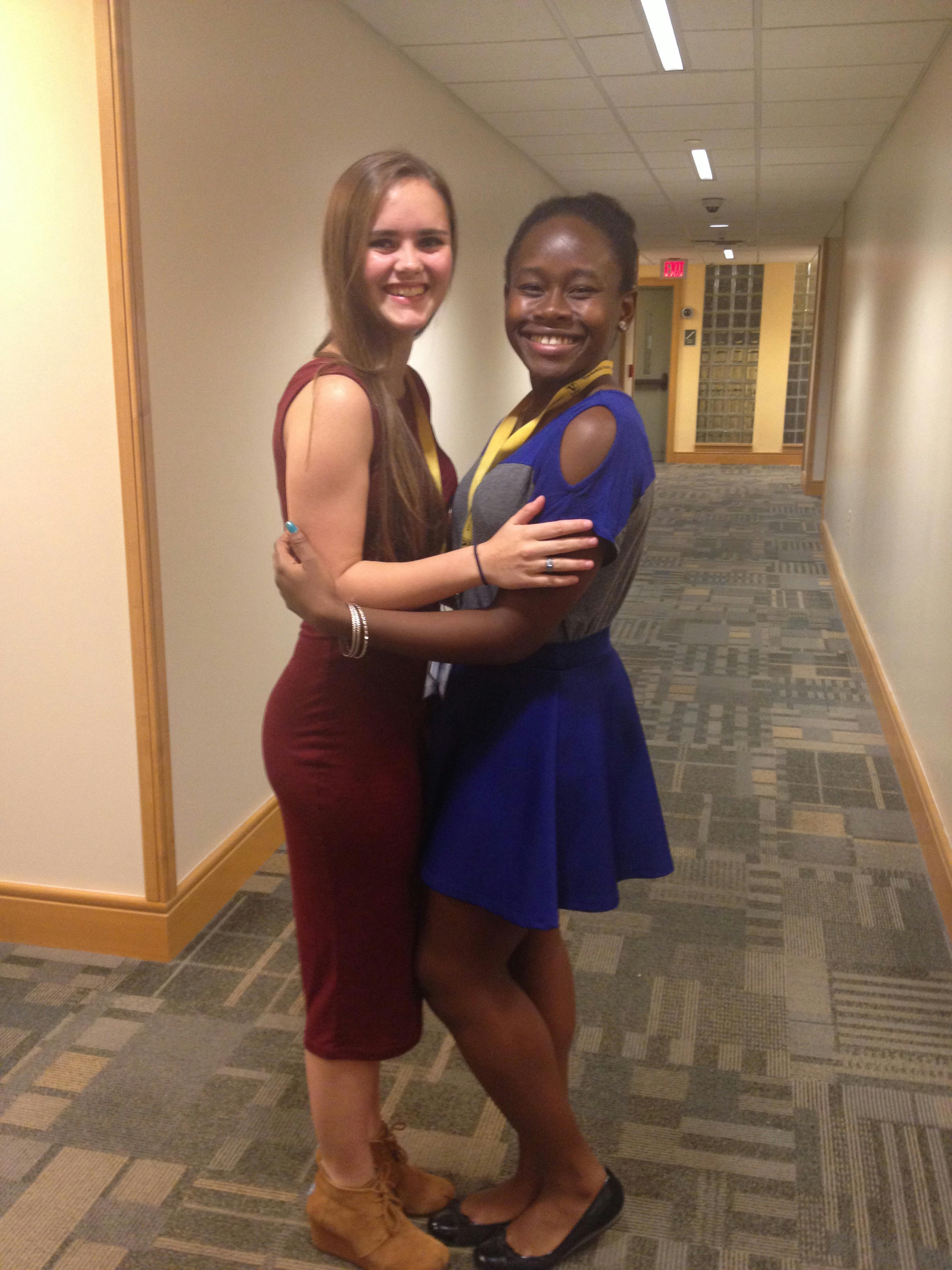 My amazing roommate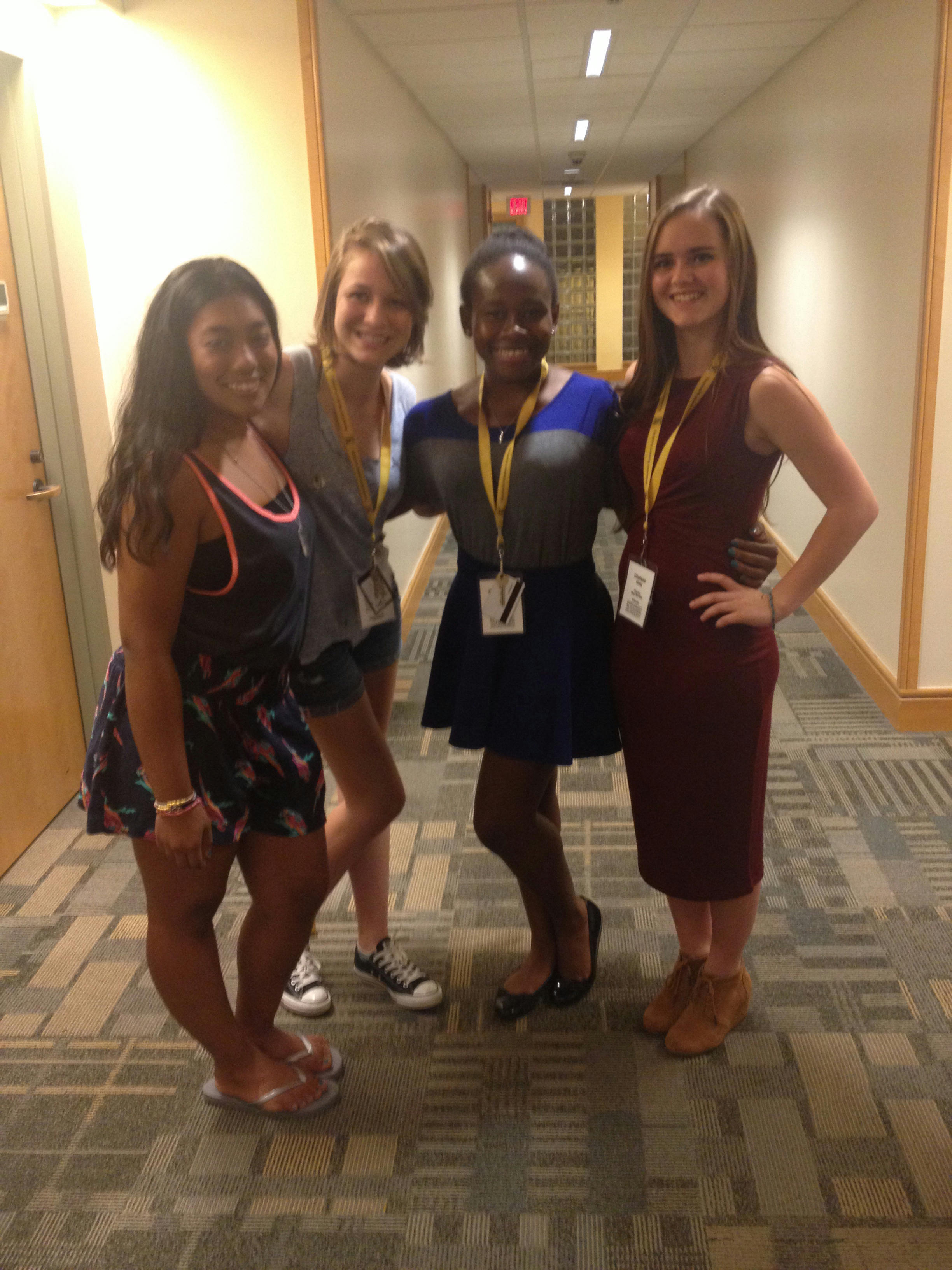 Shanti and I were supposed to be roommates
but we switched with Chelsea and Karina
and we are so glad that it turned out well.
I couldn't have asked for better people to switch with