Today was a normal day for VSA. For breakfast, I was tired of the eggs and bacon so I got toast and sausage. I guess it wasn't enough food for me because my stomach was growling in class today. The funny thing is that we were in organ recital and I was looking at a diseased liver when my stomach growled. The liver did not look delicious at all. We also got to see a brain during organ recital. The brain was smaller than I expected.
For lunch, I over ate. I had a chicken sandwich with fried and Mac and cheese. I sat with shanti and Jasmine. We didn't talk about anything in particular. After lunch, jasmine and I headed back to class and prepared ourselves for lectures. On the way there, she told me about her day in the OR. She got to see a spinal cord surgery which I thought was cool. In class we went into depth about the eyes. We also learned about the specific pathway that light travels through our eyes.
Then we all separated in order to discuss our group projects. The group project turned into a cool competition and who ever wins gets house points. Because house points are at stake, my group made the decision of not telling anyone what our plans are. I got Jasmine to spill the beans on her project though. Sorry Jasmine :)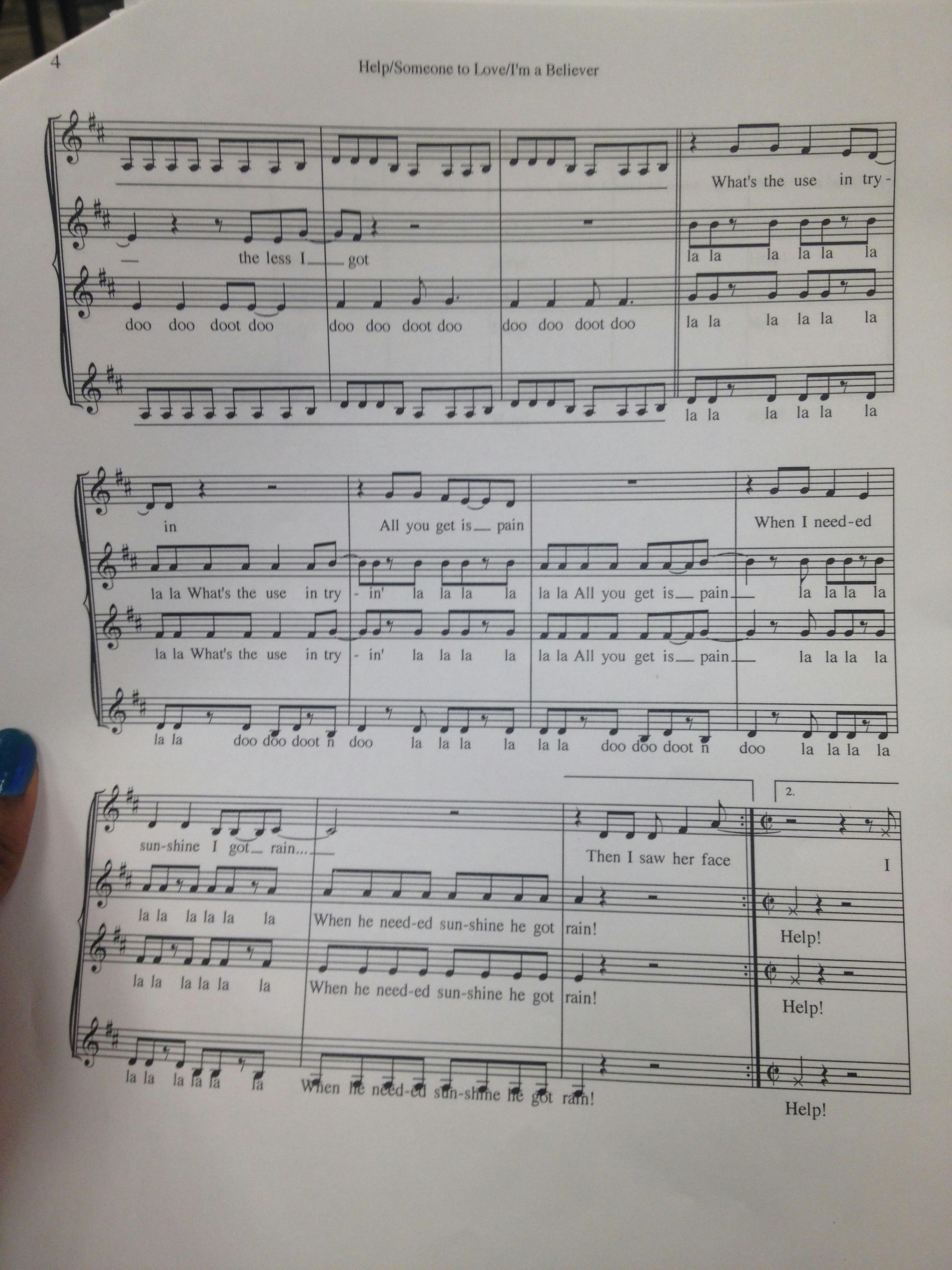 I was as miserable as I could have been in acapella today. We learned the rest of our song today and our instructor did not fail to mention to us that we have to perform this in front of everyone in a couple of days. We also have to learn choreography! I can't even imagine having to sing and dance in front of people that I don't know. I think that we have to learn the choreography tomorrow. I'm trying to be as positive as possible but I don't really see the bright side of this other than the fact that it'll be over in a couple of days.
Today was another S.O.F.T night. I decided to stay in the dorms because lately I've been really tired throughout the day an I have problems with staying awake in class, so I thought I would use this opportunity to get some extra sleep. I also took the time to de-stress myself. We took a stress test today in class and I scored very high which is not a good thing. So I decided to take the time to try to have an honest moment with myself to try to figure out what is stressing me out so much. I think it's because I miss my family. Does homesickness make you stressed?
Overall, today was cool. I can't wait to go to the clinic on Thursday. That is my main inspiration this week.